Gazzard Ancestors Photographs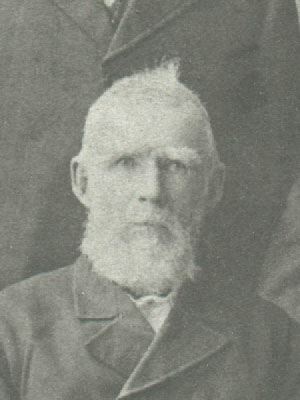 1906

Daniel Gazzard 1830-1909 Born Kelvedon Essex.

Died Ballarat Victoria 1909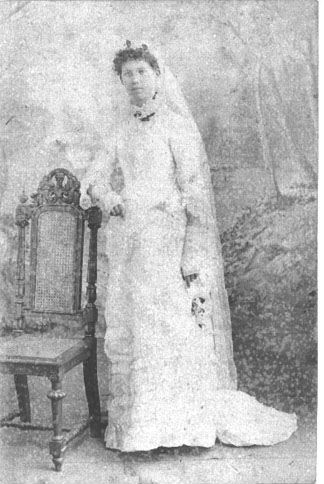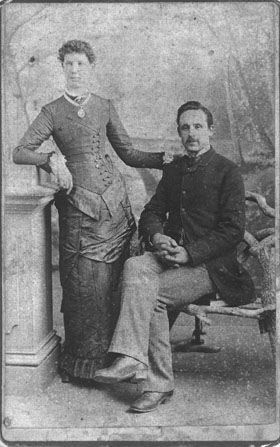 Henrietta Wedding Day 9th Sept 1884. Henrietta & Thomas Gazzard 1880's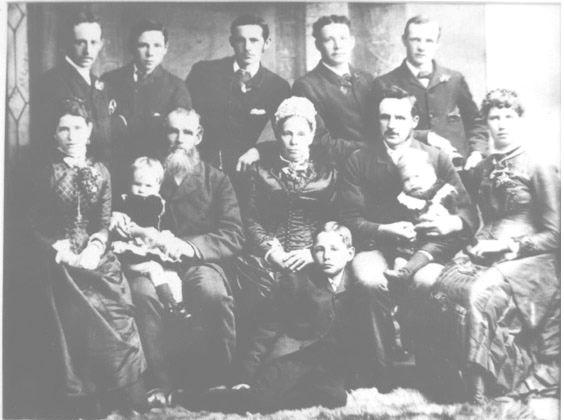 BALLARAT-GAZZARD FAMILY 1887.
Above Back:-George, Charles, Joseph, William, John,
Mary (Geo's WifeNee Truscott), Daniel & Lenore, Sarah, Tom & Harry, Henrietta(Tom'sWife Nee Dawson)
Front - Edward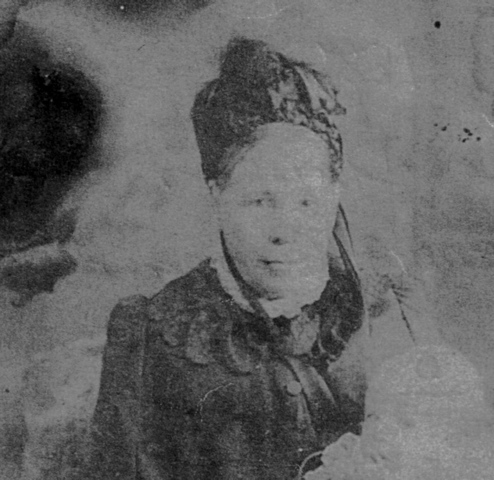 Sarah Gazzard nee Harwood and grand daughter Sarah Lenore Gazzard 1885.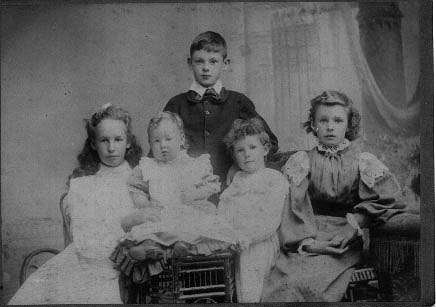 Family of Thomas & Henrietta Gazzard
Lenore, Tasman, Henry (Harry), Bertha, Effie, Harwood not born yet.
Invercargill N.Z. 1903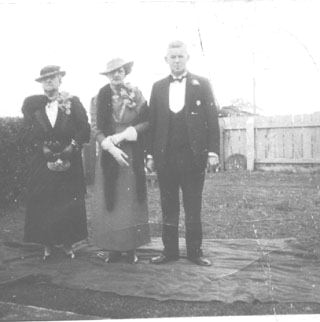 Mrs.Cole, Pearl & Harry Gazzard.circa 1936.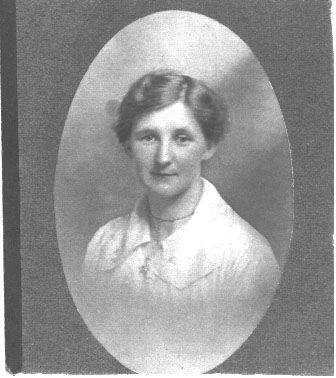 Bertha McDonald nee Gazzard dau. of Thomas & Henrietta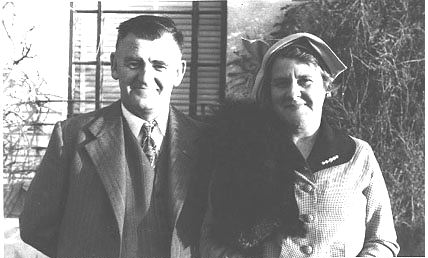 Harwood & Olive Gazzard 29/8/1955.

Links

Back to Welcome

Back to Genealogy.

The Family of Thomas Edward Gazzard 1856 - 1915

Jesse Gazzard's Family

Gazzard newsclips

More newsclips.

Elizabeth Nioa Nee Gazzard

Dawson Family